Zus API & Components
Robust data ready to be implemented.
For total control over your tech stack.
Modern developer tools to supercharge your care model.
When you query Zus's API, you'll get de-duplicated, normalized results from a variety of networks with national scope. You can read and write data via modern REST and GraphQL APIs, or even convert to legacy XML for CDA write back to an EHR. We wholly believe that FHIR is the way of the future: our base APIs implement the FHIR R4 standard, and we provide additional APIs to accelerate common patterns of using FHIR data models.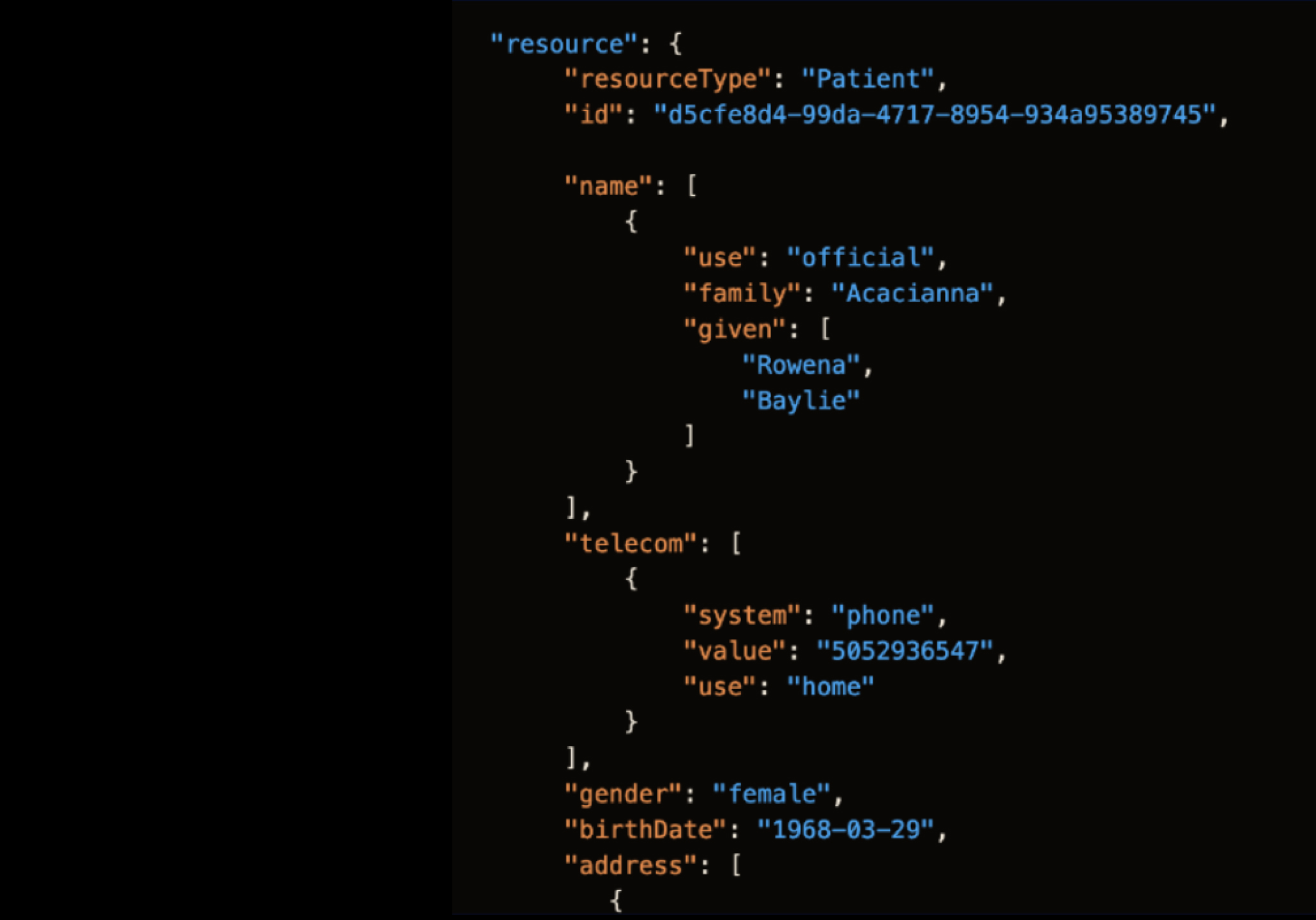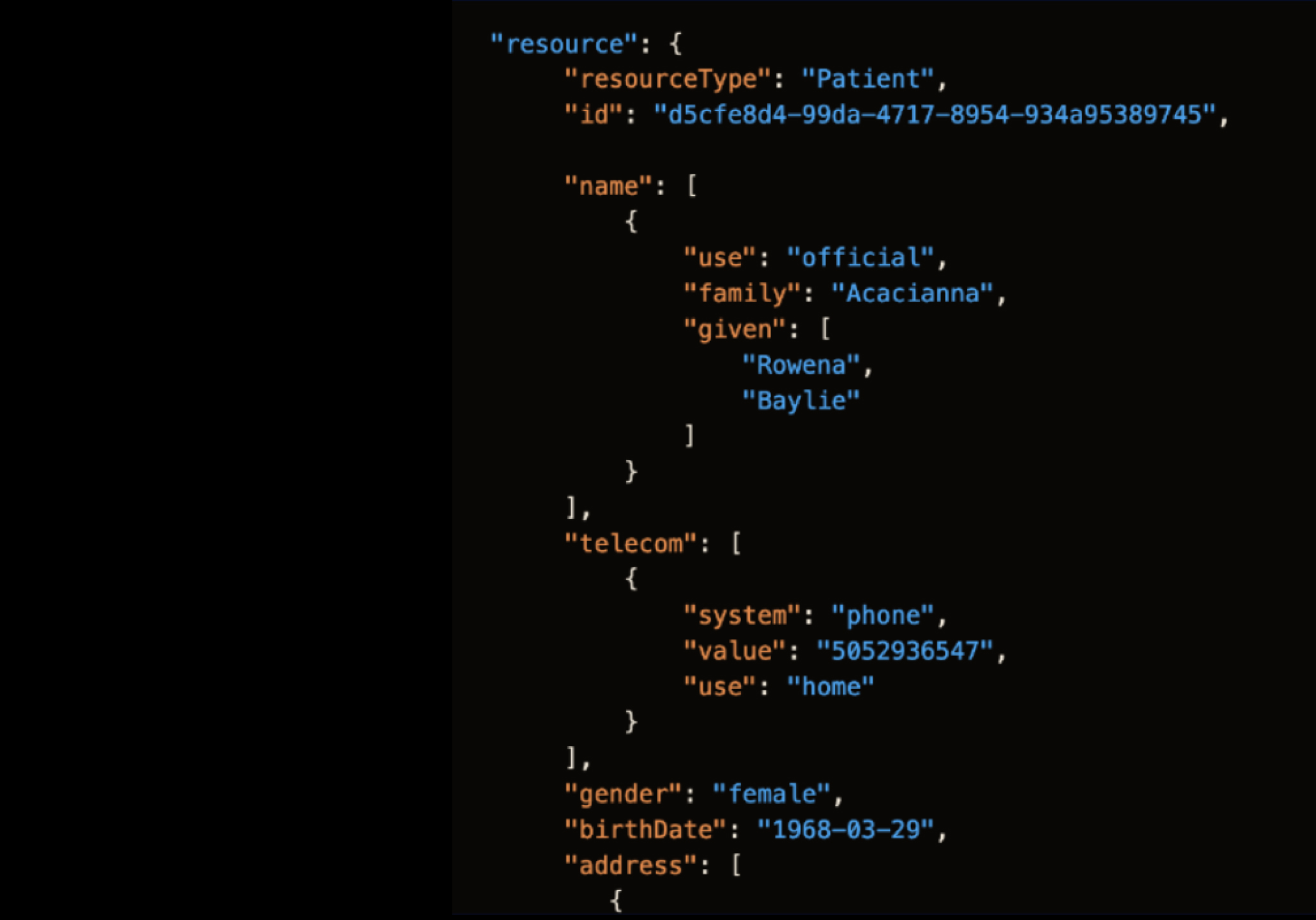 Focus on your special sauce
Your unique care model is what makes your organization so valuable - let us handle the data.
Infinitely customizable
Weave Zus's data into your tech stack with complete control over where it's surfaced and how it's presented.
Usable data at your service
Instead of spending months on data cleansing and analytics, just grab our standardized data and start running (caring) with it.
For the healthtech developer
Save months of time connecting and cleaning data while still maintaining ownership over how the data is integrated
For the UX/UI leader
Incorporate Zus's best-in-class data directly into your unique user flow with full control over the experience
For the data analyst
Cleaned, usable data so you can work your magic without spending time on the tedious stuff
Zus in action
Enterprise organizations managing complex chronic conditions use the Zus API to improve their risk stratification and ensure highest-need patients receive optimal care.