Team
Creating the shortest path to scalable
Healthcare needs to remove data waste.
Our Values
We approach our work from a place of compassion for the patient. Safety, health, and privacy are never compromised.
Belief in plenty
We are not data hoarders: we are an open platform founded upon a vision of collaboration.
Voices, not echos
We are all leaders who disrupt norms that stand in the way of progress.
Engineering and design at our core
We design capabilities that enable innovation beyond our imagination.
Execute fast and iterate
We move quickly, but value real experience and feedback.
Who we serve
Calling all inventors
Zus works closely with healthcare developers, clinicians, and operators eager to innovate in patient experience, care team experience, and clinical pathways without having to build the underlying infrastructure from scratch.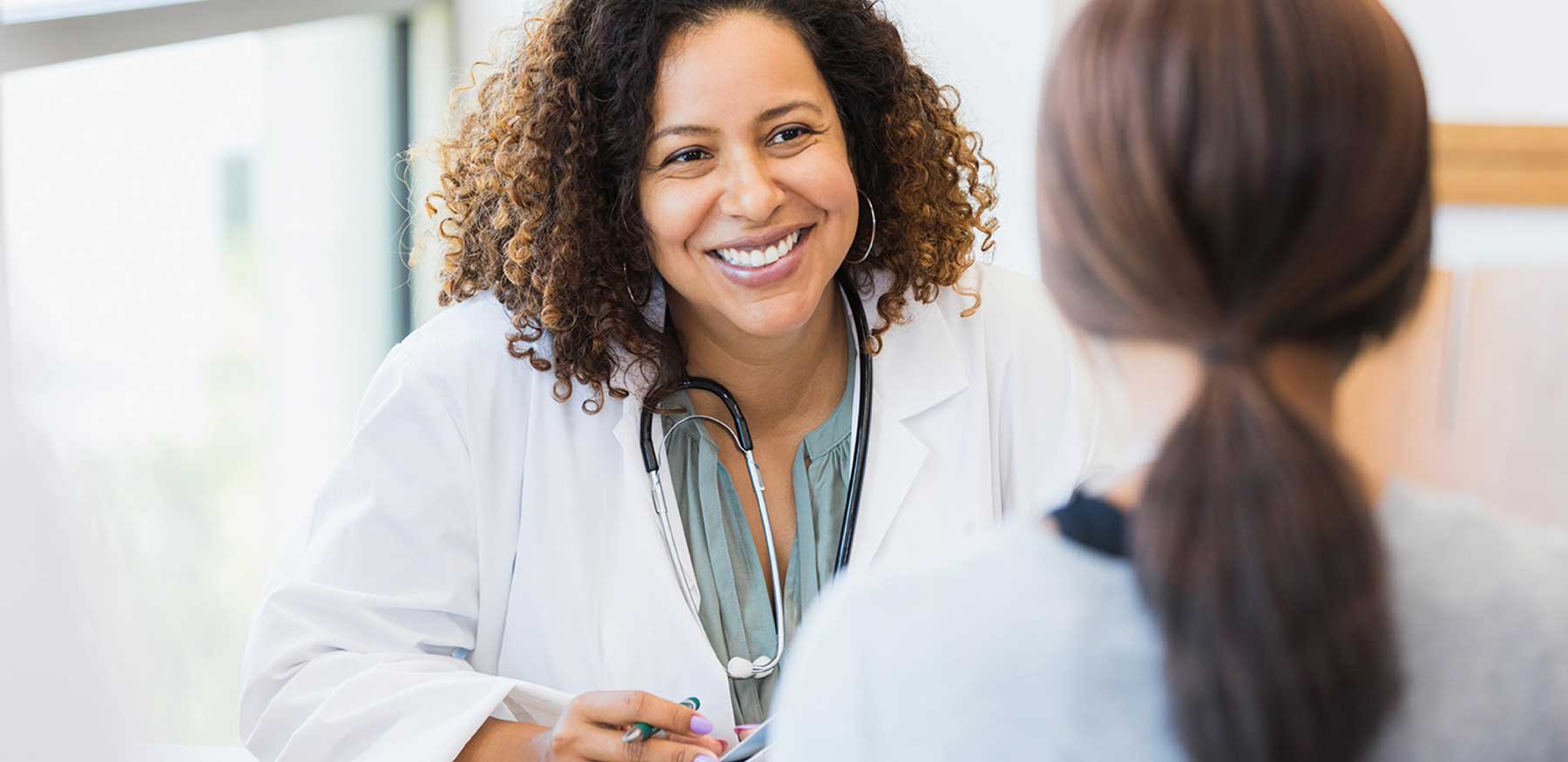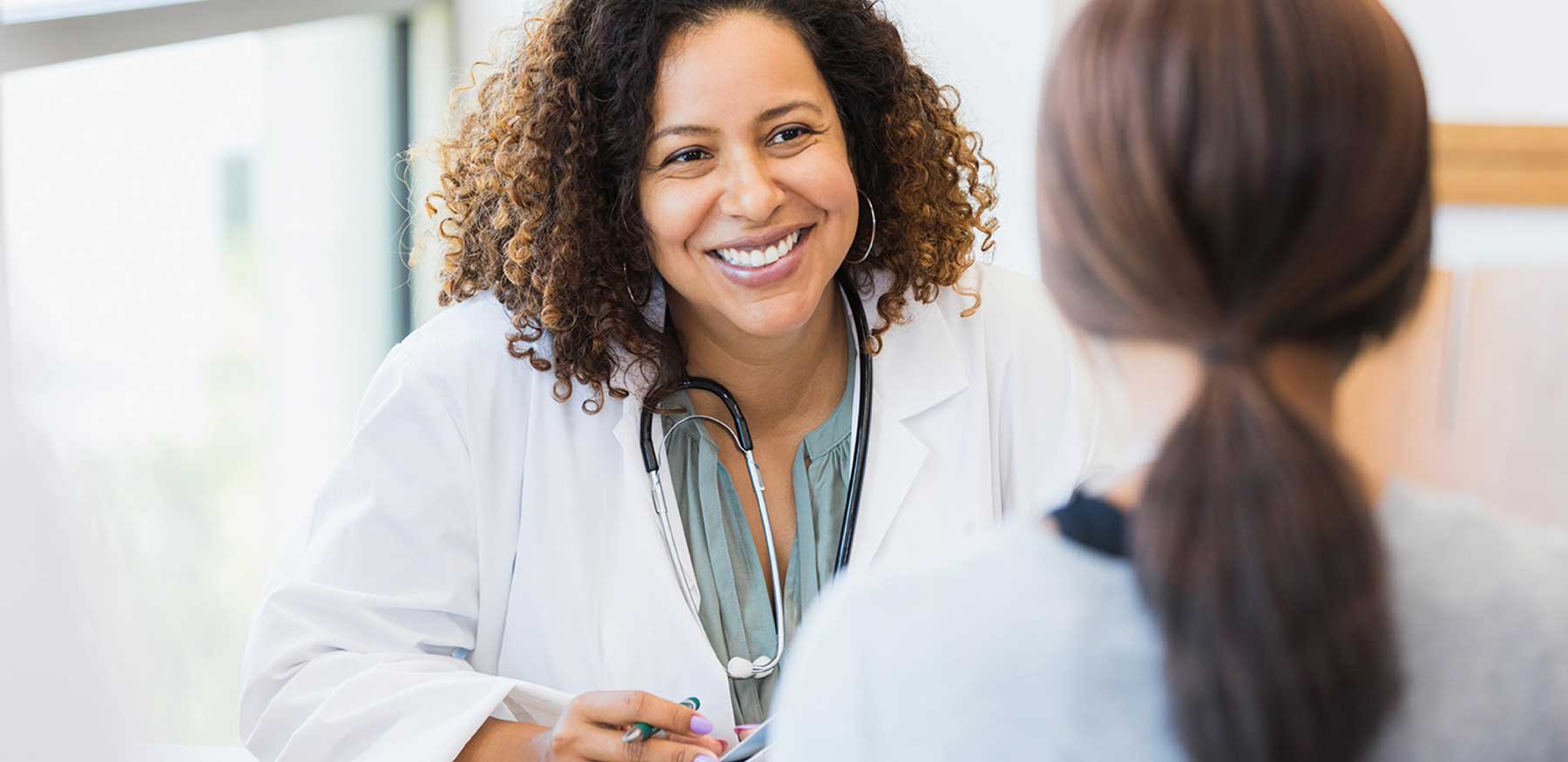 Careers at Zus
If you're equally excited about reducing healthcare waste, we want to hear from you
Advisory Board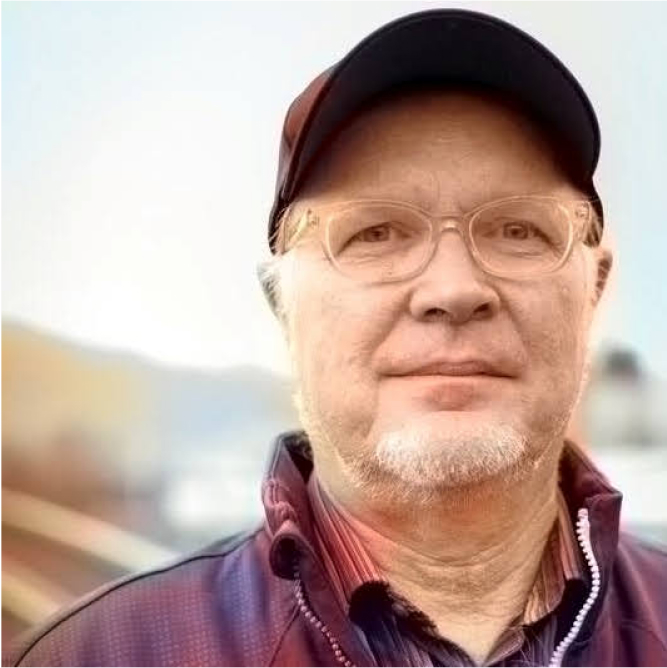 Tim Bray
Amazon, Google, Sun, Open Text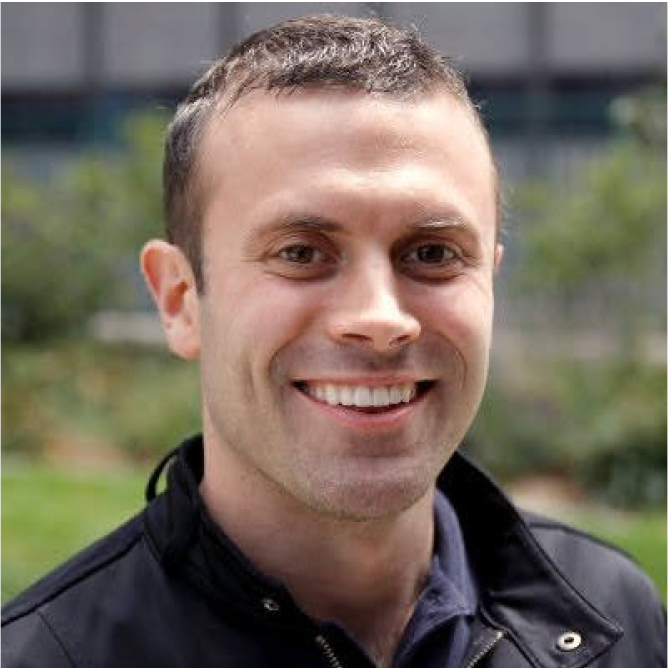 Andrew DiMichele
Omada Health, Gali, Onduo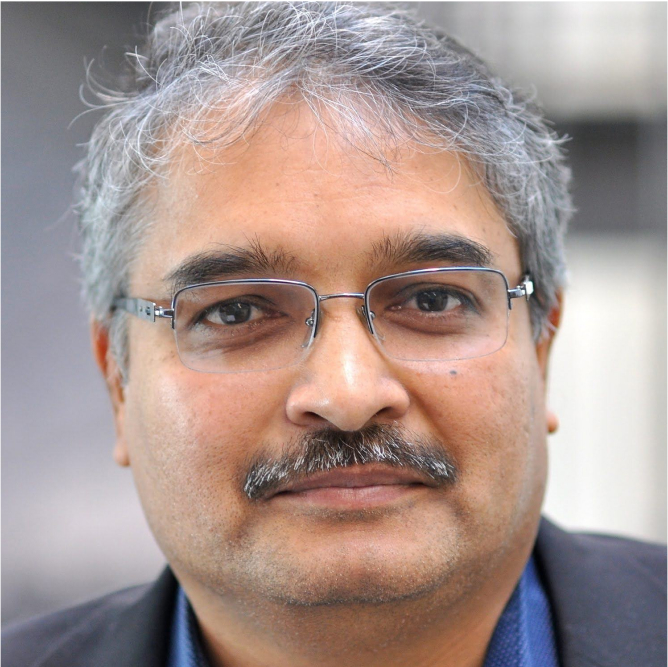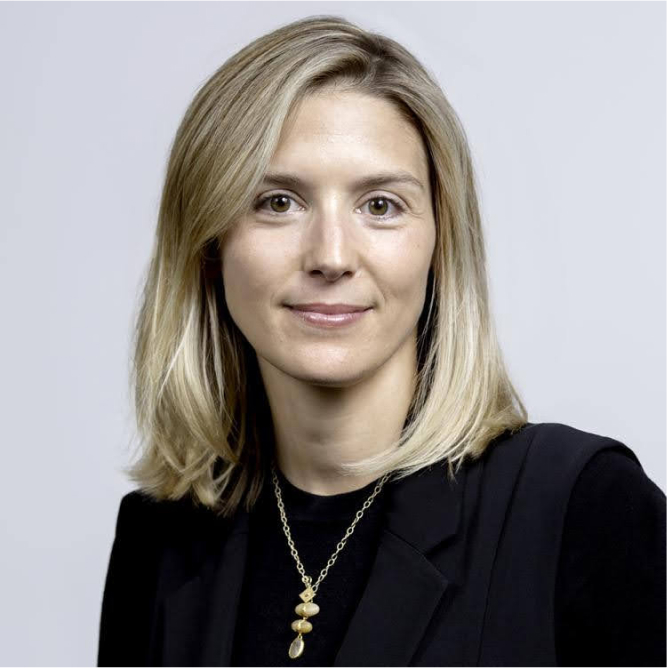 Fay Rotenberg
Chief Executive Officer, Firefly Health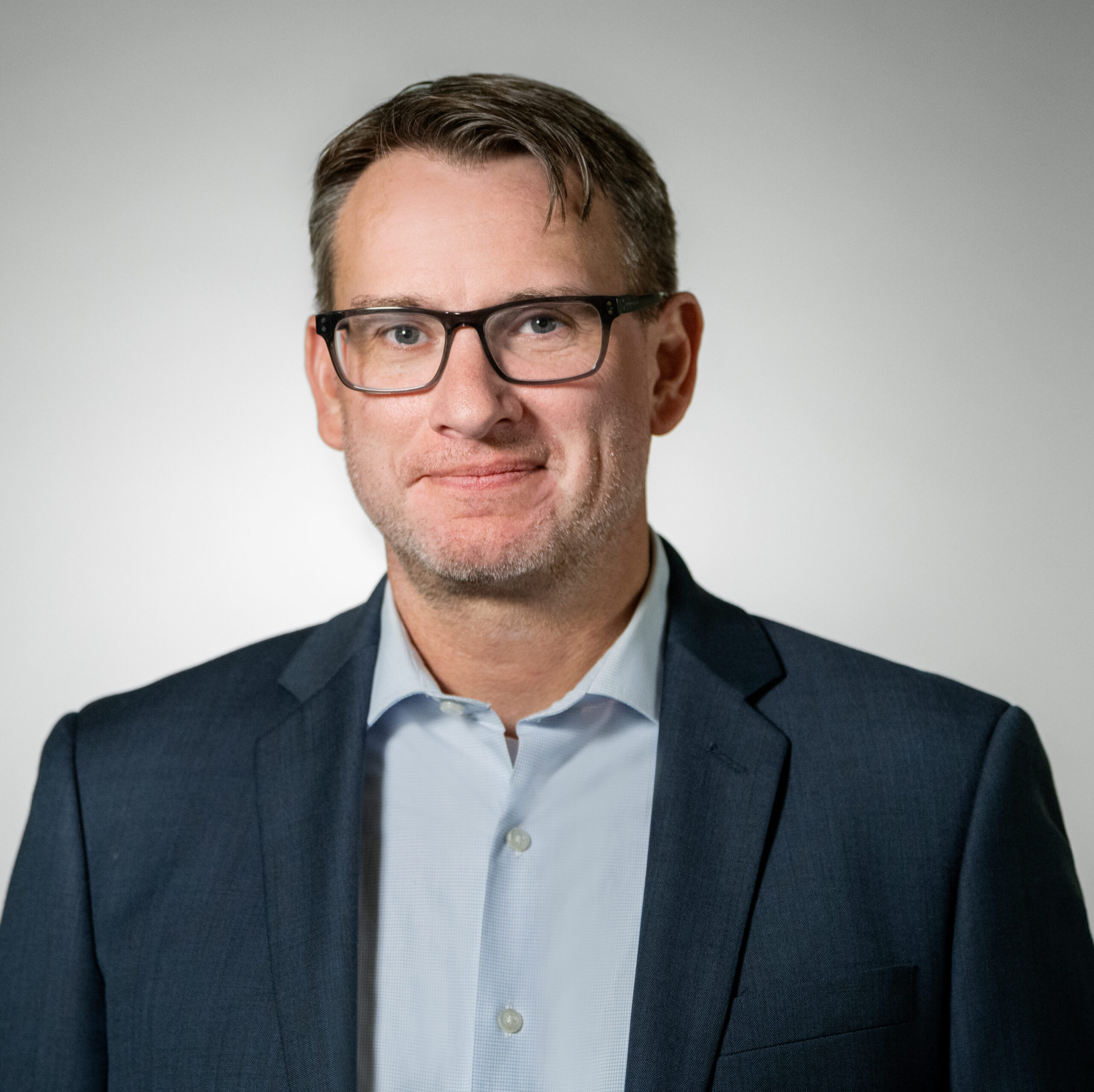 Travis Smith
Immuta, Collective Medical
Investors
We're honored by the support from some of healthcare's most respected names.