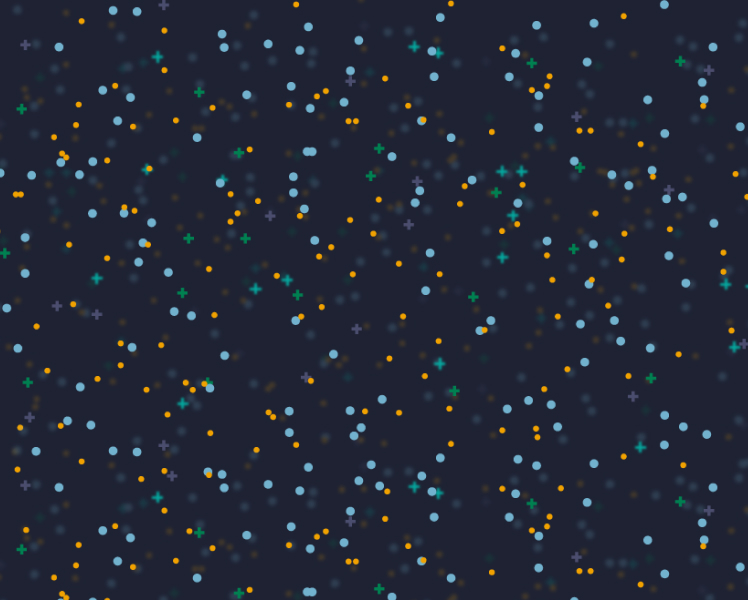 Today, the healthcare system is siloed and cumbersome for patients and providers.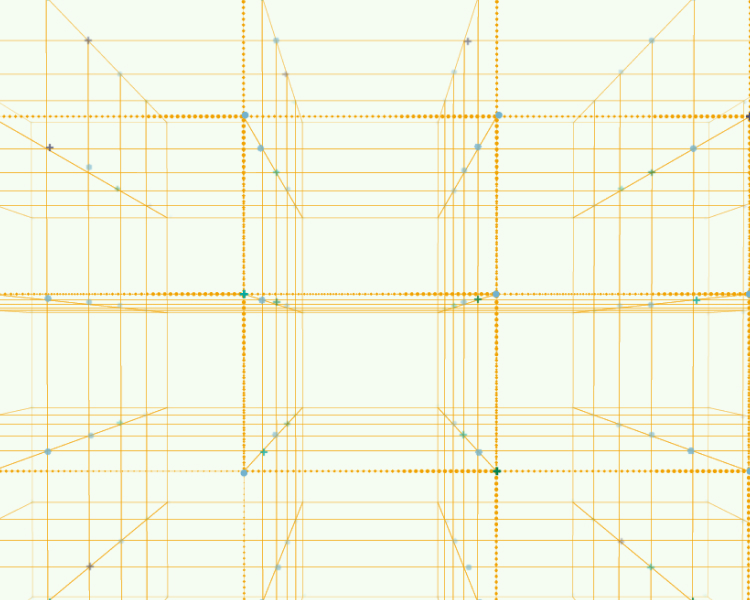 The Zus Grid transforms this chaotic system into simple, data-rich interactions.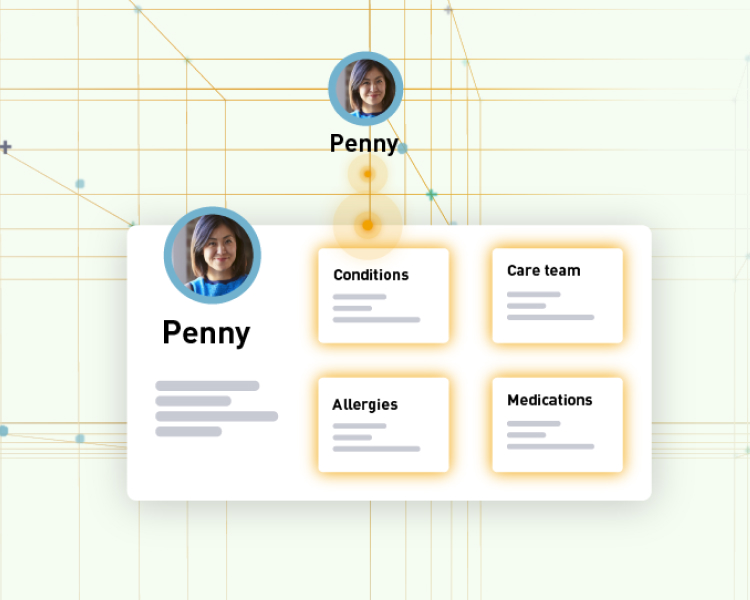 For example, when Penny schedules an appointment with a new provider, Zus compiles her information.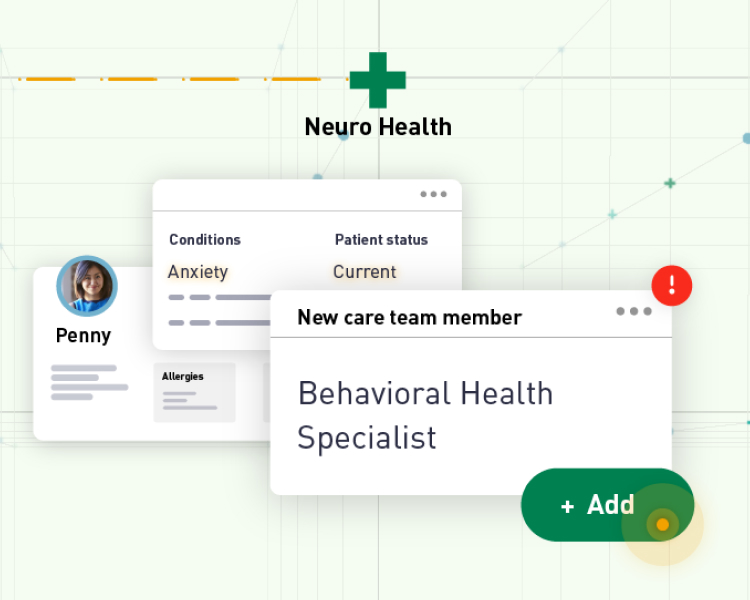 Penny's provider can easily curate a care team based on her medical history.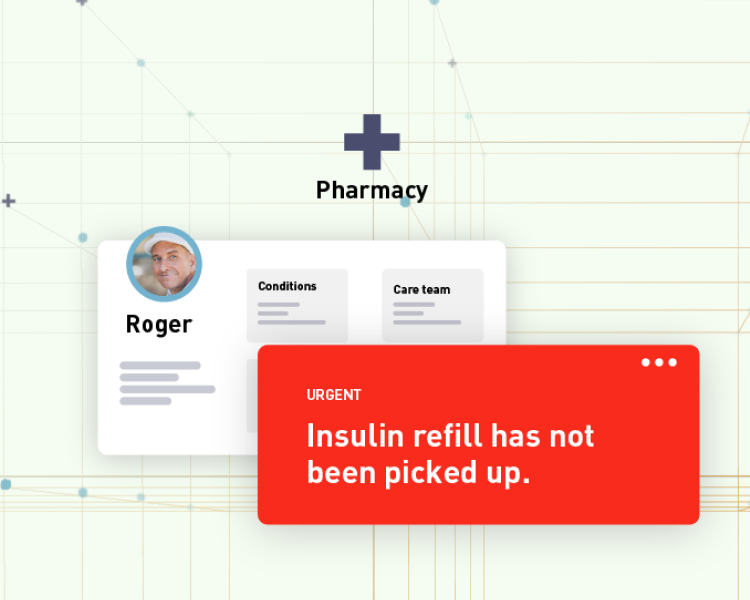 Or, when Roger does not refill his insulin on time...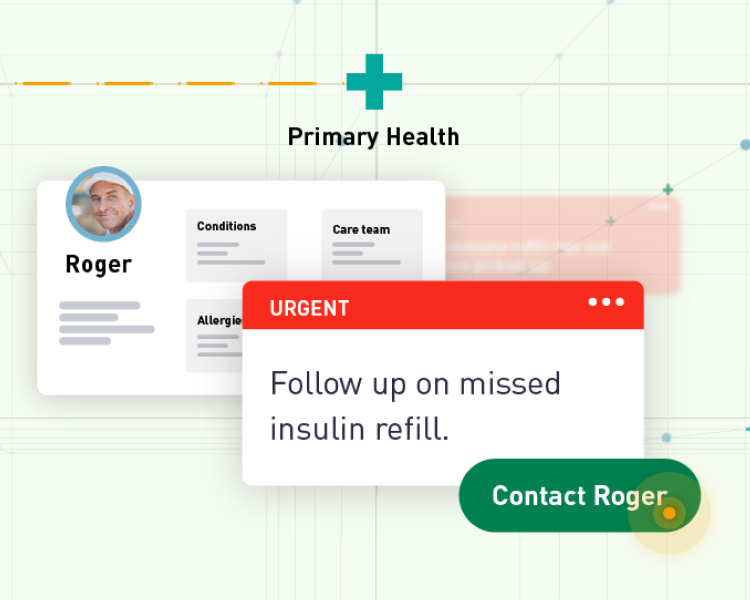 his Primary Health care coordinator receives an urgent alert notification.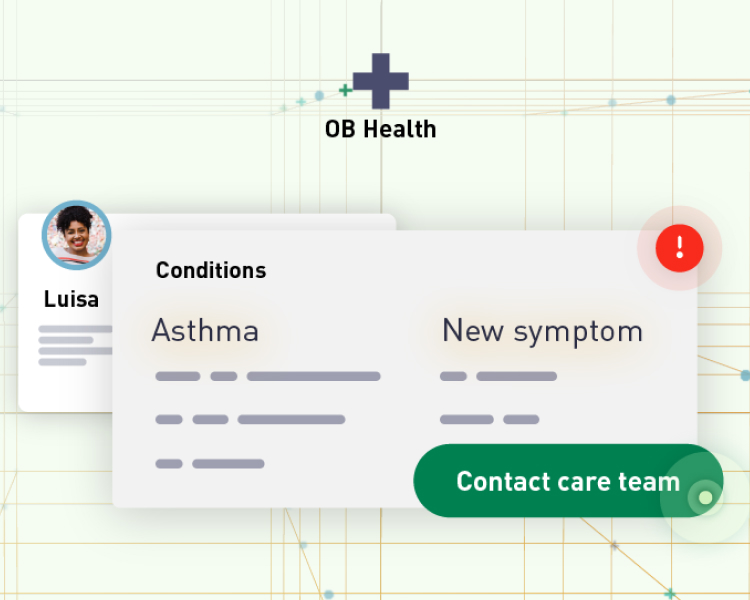 Or, when Luisa reports a new asthma symptom to her obstetrician...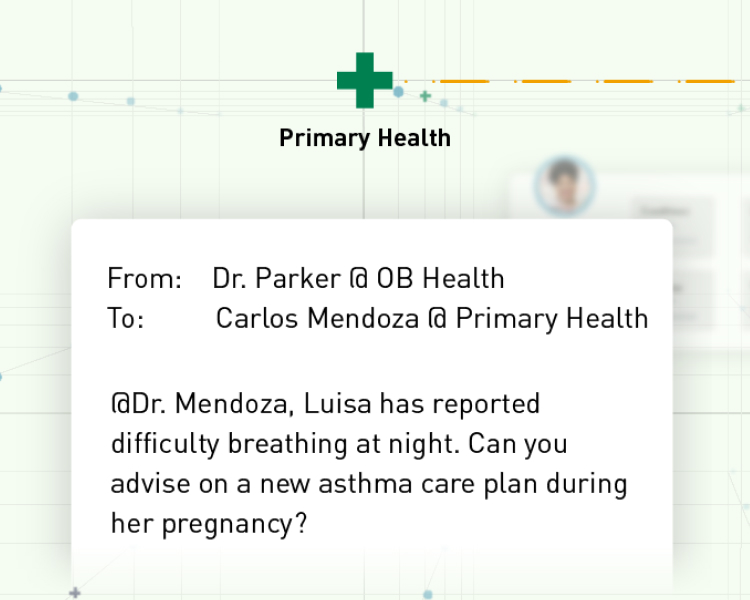 Zus makes it easy for Luisa's OB to reach out to her PCP about what she's experiencing.