Zus App
All the data. No engineering required.
The quickest way to never miss a beat on your patients.
Data in minutes.
The Zus App offers the fastest path to leverage the Zus Aggregated Profile with no engineering resources required to get started. Our standalone web application enables you to bring data directly to your clinicians at the point of care in just a few steps, which means you will have access to patient data from outside your practice in as little as a few minutes from signing up.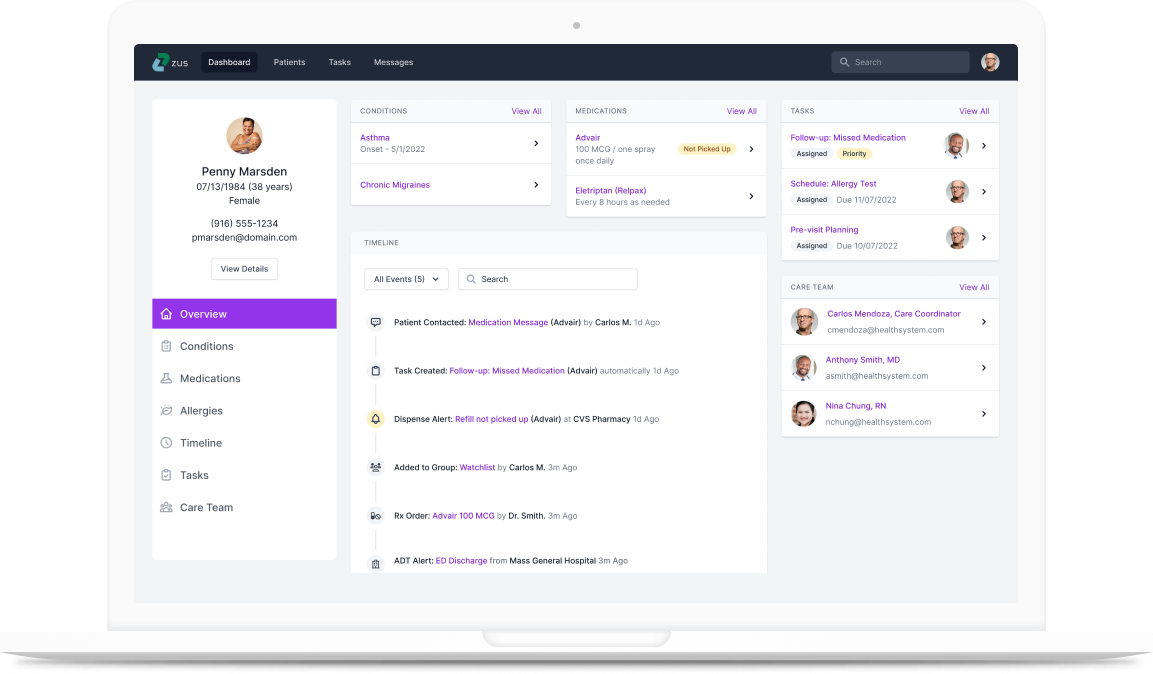 Prevention is the best medicine
With proactive alerts and a clinician-friendly interface, the Zus App is the most efficient way for your team to get up to speed and stay in the know on your patients. Clinicians love it because they're empowered to tailor workflows to provide the best care for their patients, and technology leaders love it because they can bring this data to their clinical teams without shuffling their roadmap.
All of this ultimately leads to better health outcomes, fewer hospitalizations, and happier patients and employees.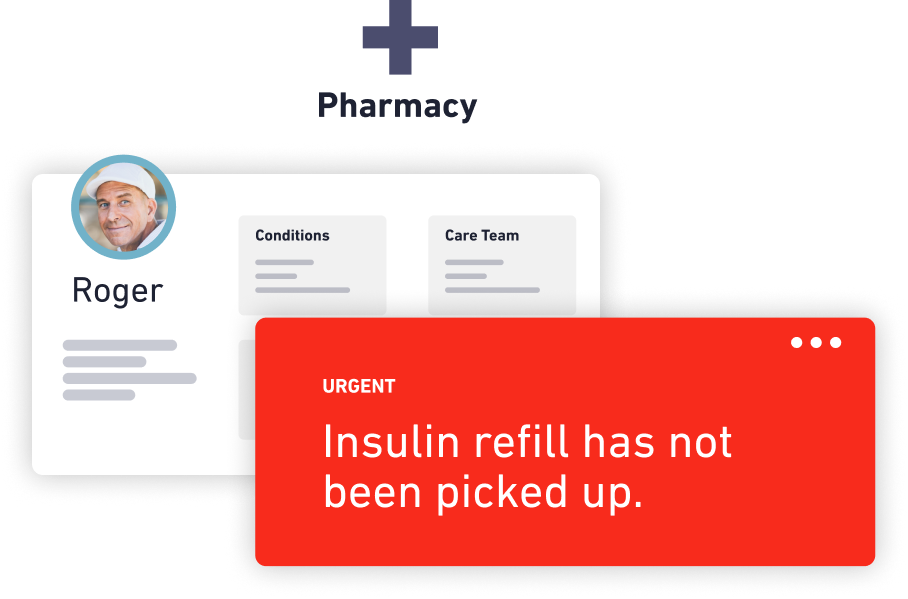 Quick, no-code implementation
Get up and running in less than 24 hours with our intuitive sign-up process.
Clinician-empowering
Clinicians are in control with seamless reconciliation and detailed history for each data point.
Intuitive user interface
Teams can get trained up and feel confident in their ability to leverage clinical data in less than an hour.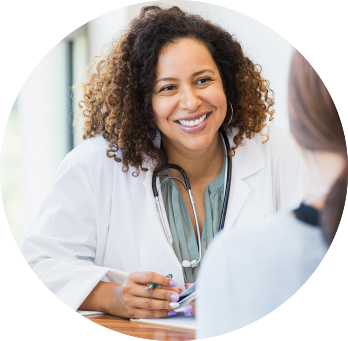 For the physician
Empowered clinicians and satisfied patients means better health outcomes and more efficient processes.
For the care manager
Quickly get up to speed on your patients and their entire care team, allowing you to spend less time clicking and more time healing.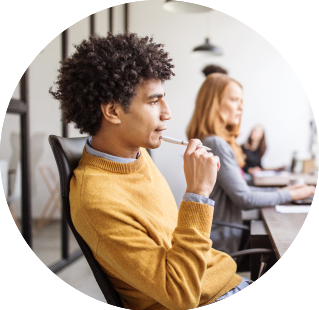 For the product manager
Add data to your tech stack with no engineering resources required. No roadmap disruption needed.
Zus in action
Value-based care organizations use the Zus App to unlock higher engagement rate and monitor for risk factors.