Careers
Shaping the future of healthcare
We have a big mission, and we need all the help we can get.
Join the revolution
Yep, it's as exciting as it sounds
We approach our work from a place of compassion: for the patient, and for our people. As we collaborate on new solutions, our diverse backgrounds make us better.
We are always looking for teammates that are passionate about their work. Who take risks. Who iterate. Who love the challenge, and excitement, of an early stage company. And who get things done! If this sounds familiar, we want to hear from you.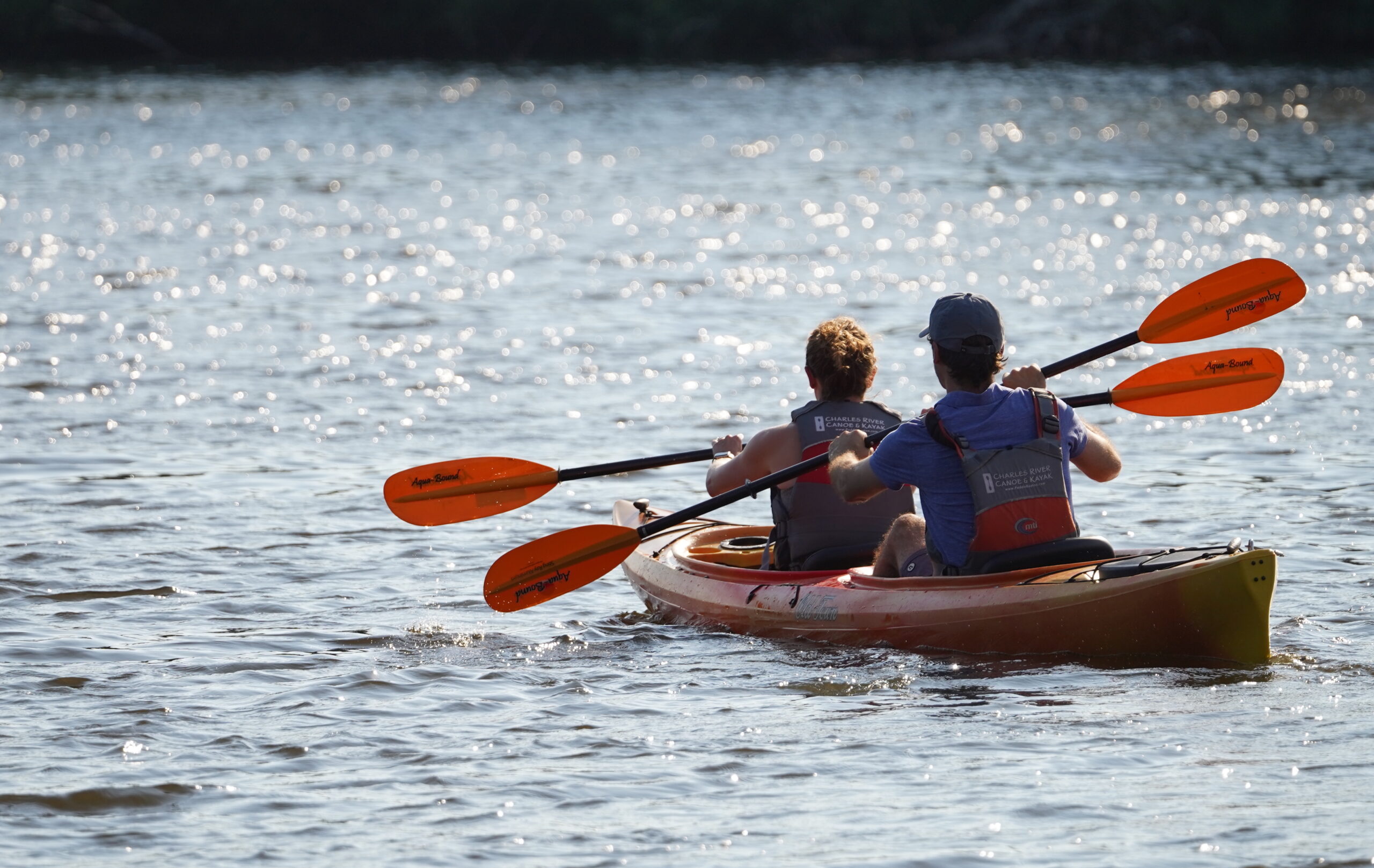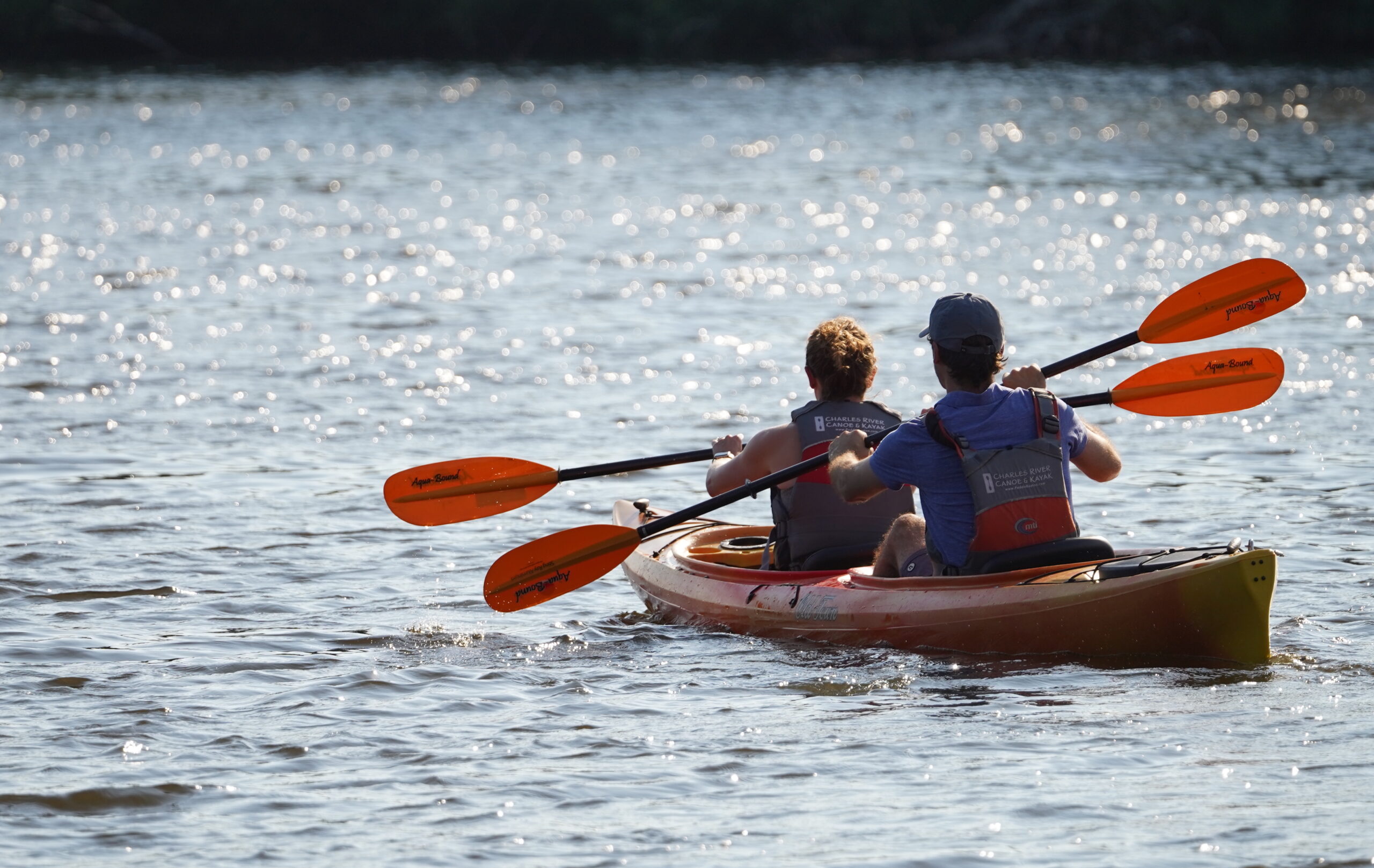 So, why Zus?
Take it from others who've already taken the leap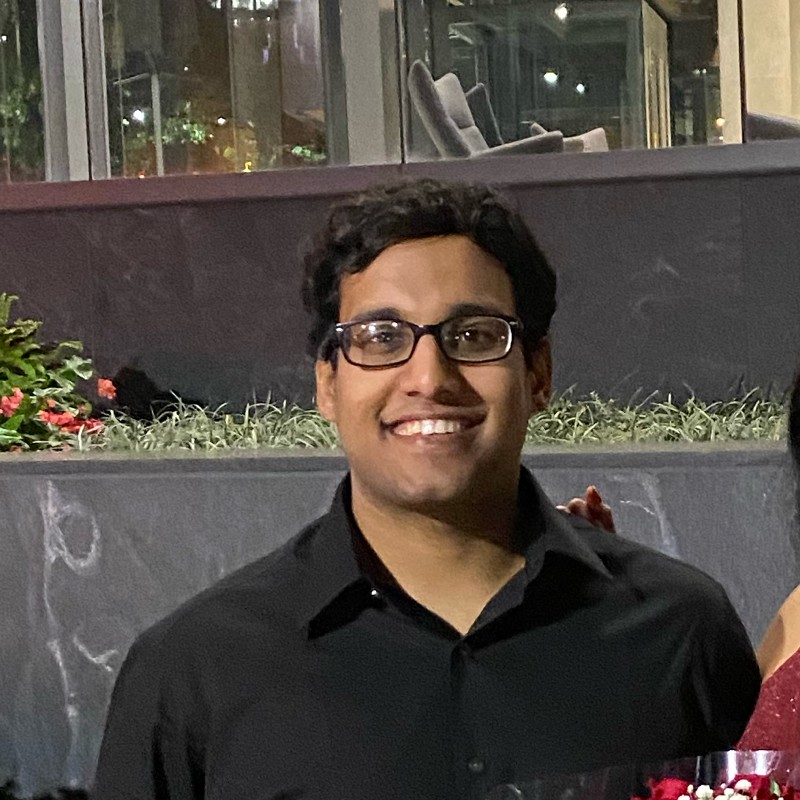 Priyank Madria
Software Engineer
Everyone benefits
We know people do their best work when they feel supported and inspired by their company. As a Zus employee, here's what you can expect.
01
Competitive salary
With equity for all employees
02
401K plan
Complete with generous company match
03
Excellent care options
Includes medical, dental, and vision
04
Distributed teams
Our team hails from all over the U.S.
05
Flexible PTO
Taking time off is strongly encouraged
06
Zus-sponsored retreats
We always have fun when we get together!
Opportunities
Explore our job opportunities.
Here to build the whole story
Zus is the electrical current running cleanly and efficiently through the veins of digital health. We are outfitters of builders. We prep the workbench in the garage of digital health, greasing the wheels of innovation by eliminating unnecessary parts and labor. And it's really fun.