For partners
Data modules at the ready
The upsides of interoperability with none of the downsides (namely, lots of messy technical work)
Data connectivity is table-stakes.
With the passage of the CURES Act and the growing presence of national data networks, healthcare organizations are coming to expect access to outside patient data in their EMR and healthcare workflow solutions.
Even so, building out these individual network connections and then making this data usable is no walk in the park – by our calculations, it would take a 3-person development team twelve full months to build themselves.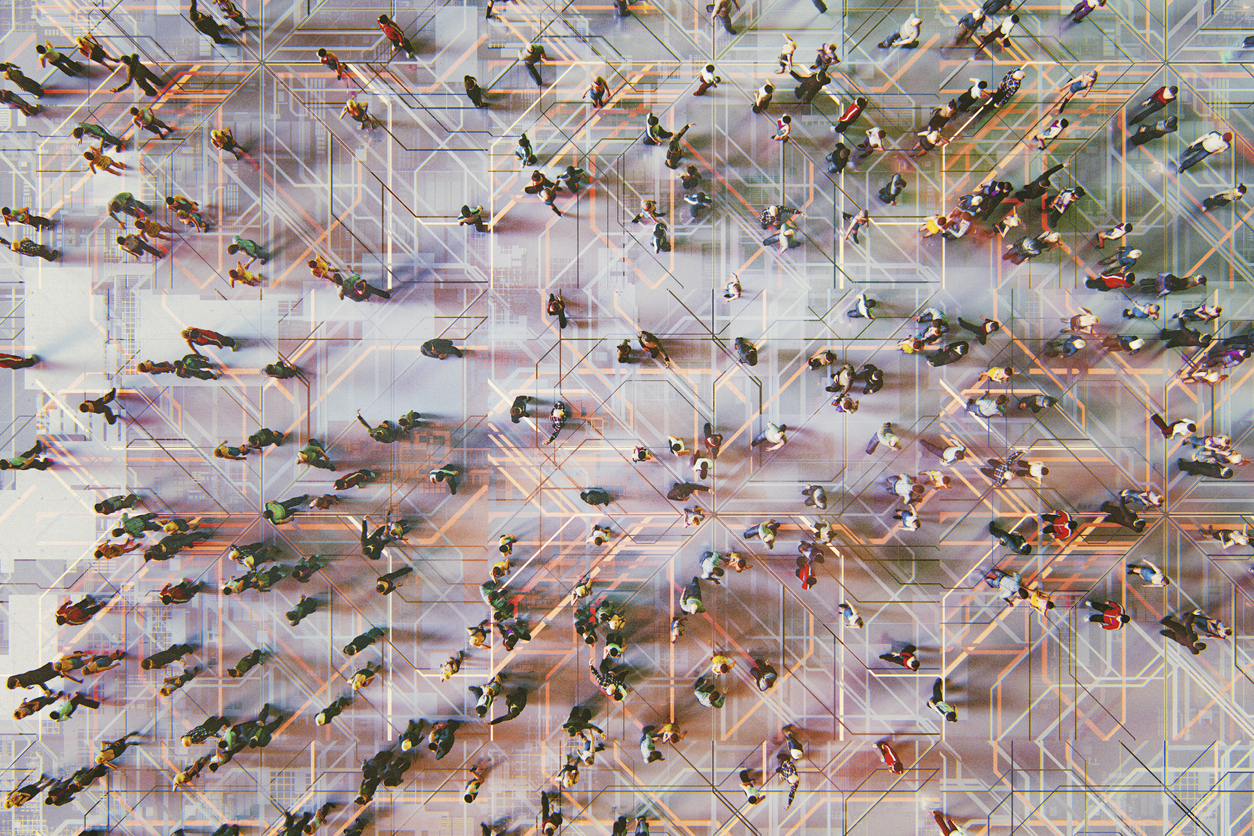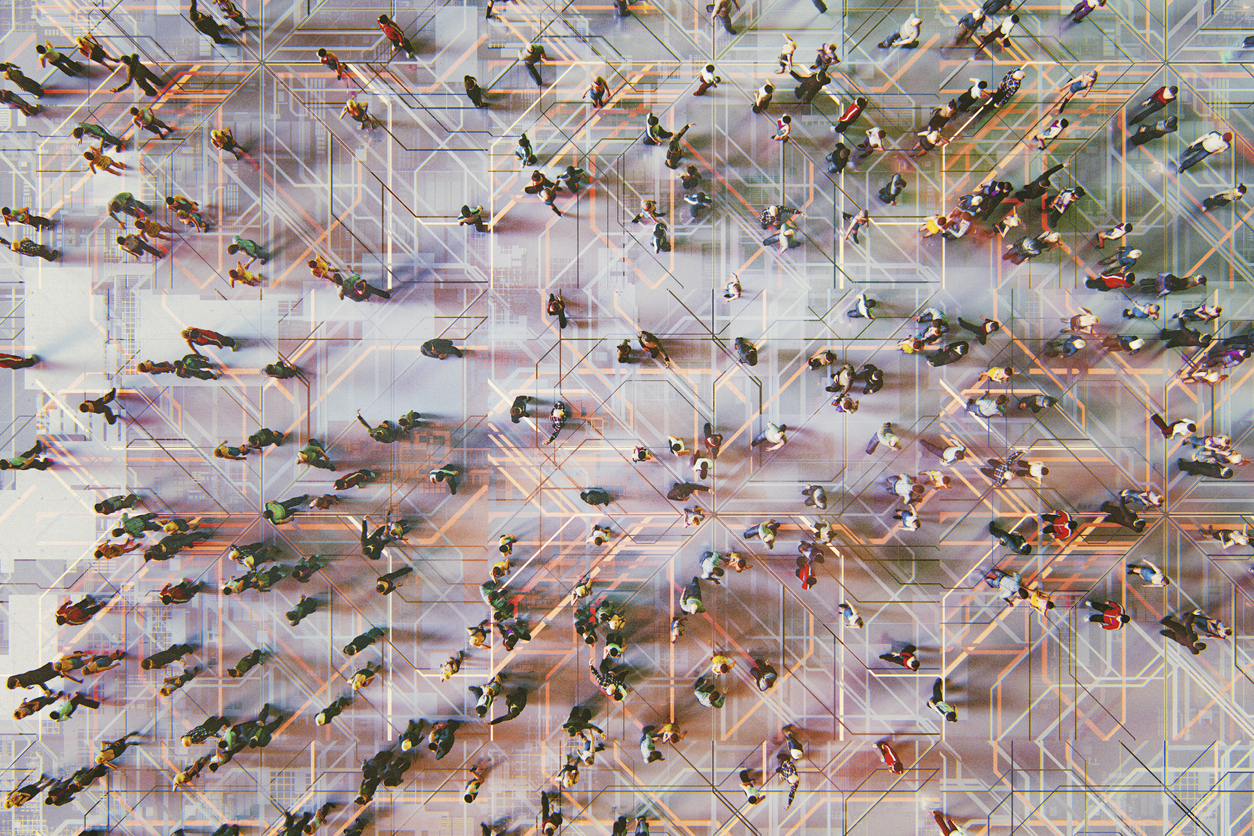 Our Partners
Infusing data into best-in-class primary care innovation tools
Adding data to the innovative tech stacks at the bleeding edge of healthcare
Optimizing unique care models and patient experiences