EHR & SaaS Integrations
Data truly at the point-of-care.
Meeting clinicians where they already spend their time.
Our Partners
Infusing data into best-in-class primary care innovation tools
Adding data to the innovative tech stacks at the bleeding edge of healthcare
Optimizing unique care models and patient experiences
Embedded directly in existing workflows.
As a customer of any of our EHR and SaaS partners, you can add Zus data to your patient charts with no effort needed on your part.
Other solutions require you to do custom integration work yourself or charge you an arm and a leg to get the data into your EHR. Zus has built native integrations with each of our partners to tightly couple our patient data into the interface you already know so well.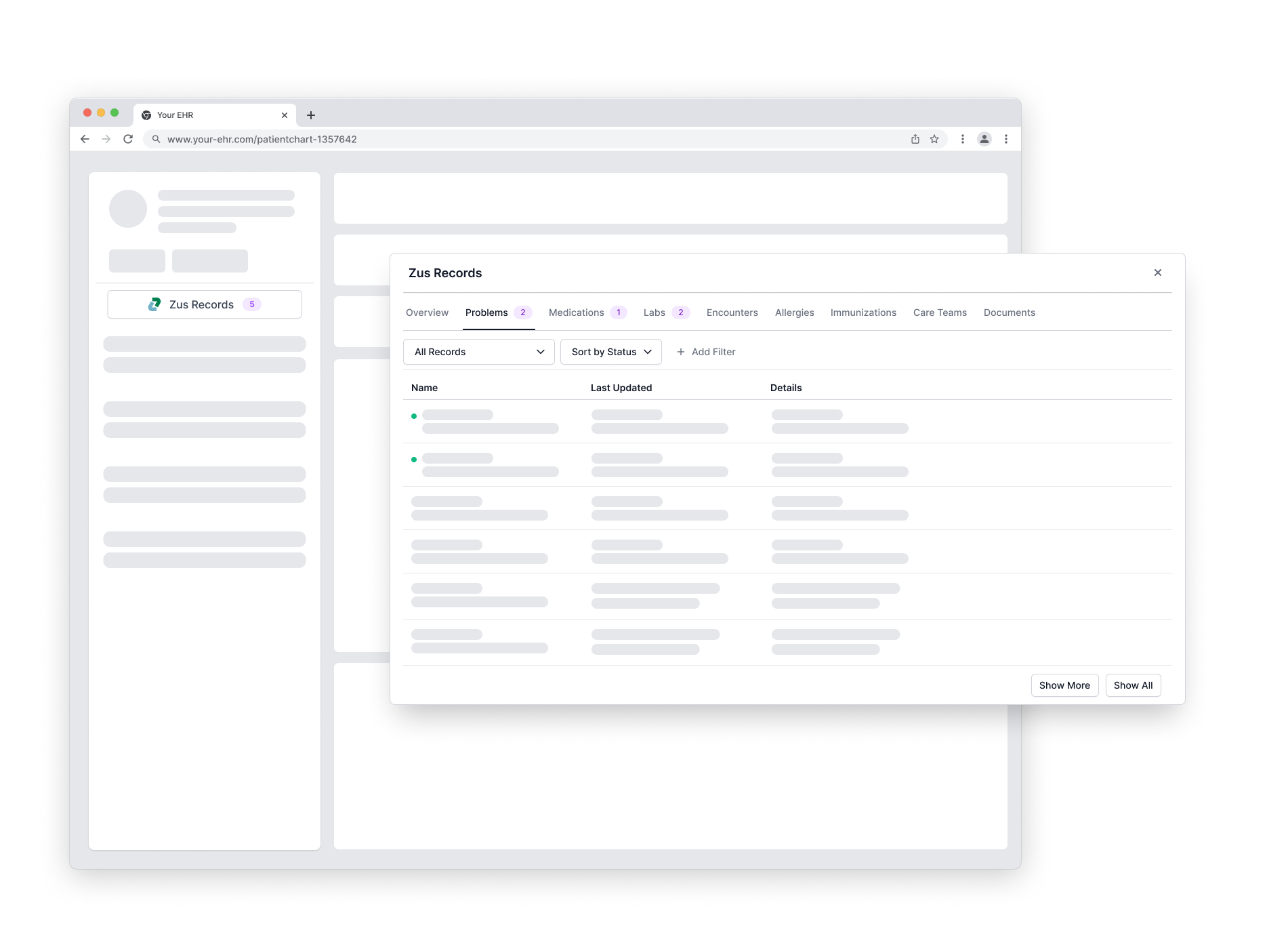 Fostering a collaborative ecosystem
We have hand-selected these partners because of our shared commitment to advancing the practice of medicine with purpose-built technology, and will work with you to unlock the power of data at the point of care for your practice.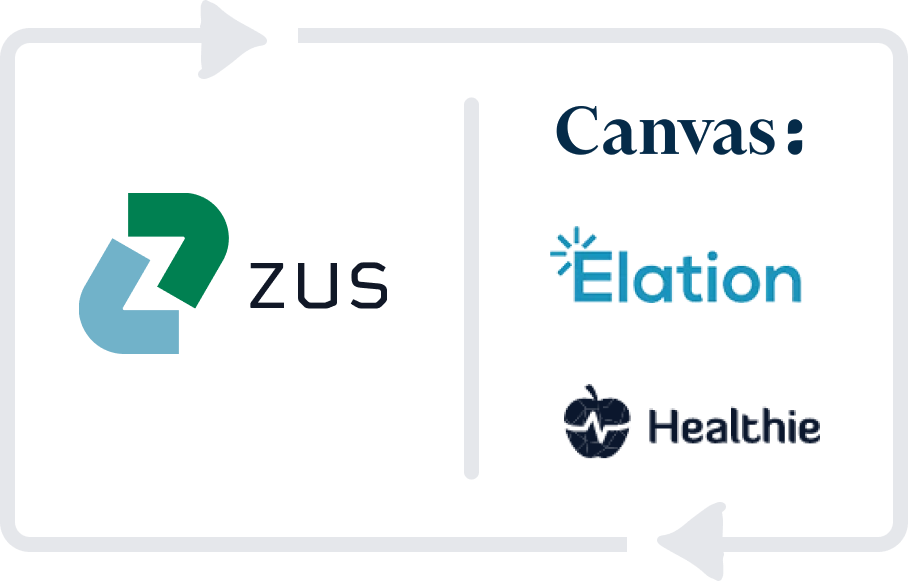 No more chair-swiveling
Clinicians have enough on their plates - we're making their lives easier without adding a new tool to learn.
Activated in a few clicks
All you have to do is say the word.
Complete data integration
Zus data seamlessly merges with your existing EHR data, with no double-documentation required.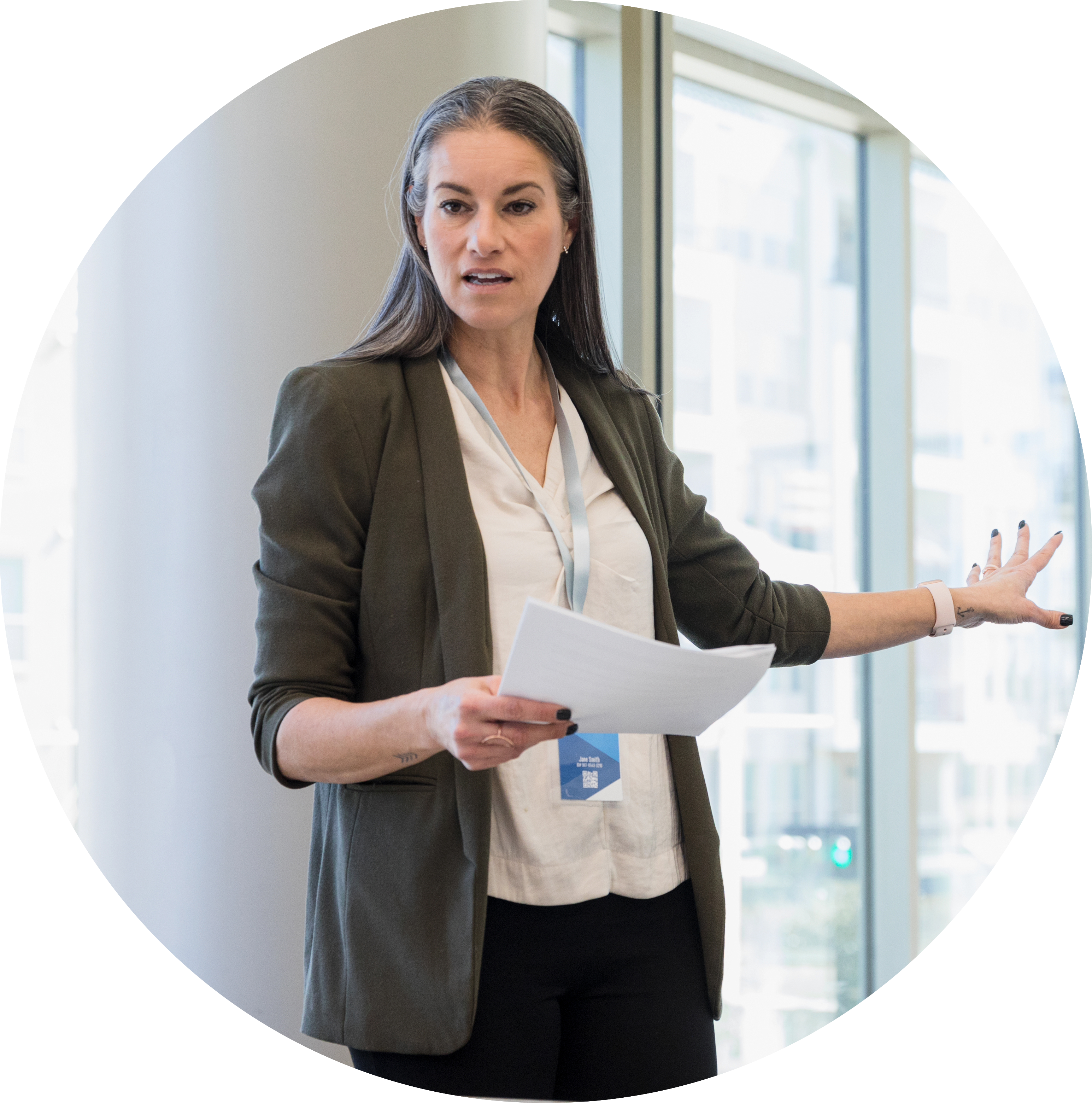 For the clinical ops manager
Infuse clinical data while minimizing workflow disruptions and additional trainings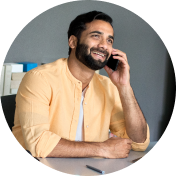 For the practice manager
Never again ask your team to spend hours manually gathering or entering external patient data
For the technology leader
Empower your care providers with the ZAP and all of its data where they already spend their time – no development required
Don't see your EMR here?
Let us know so we can start working on it!