Zus Aggregated Profile
Up to speed in seconds
Rebalancing appointments in favor of the patient, not the screen
A million stories high, and growing.
Tap into a single, shareable view of a patient's healthcare history.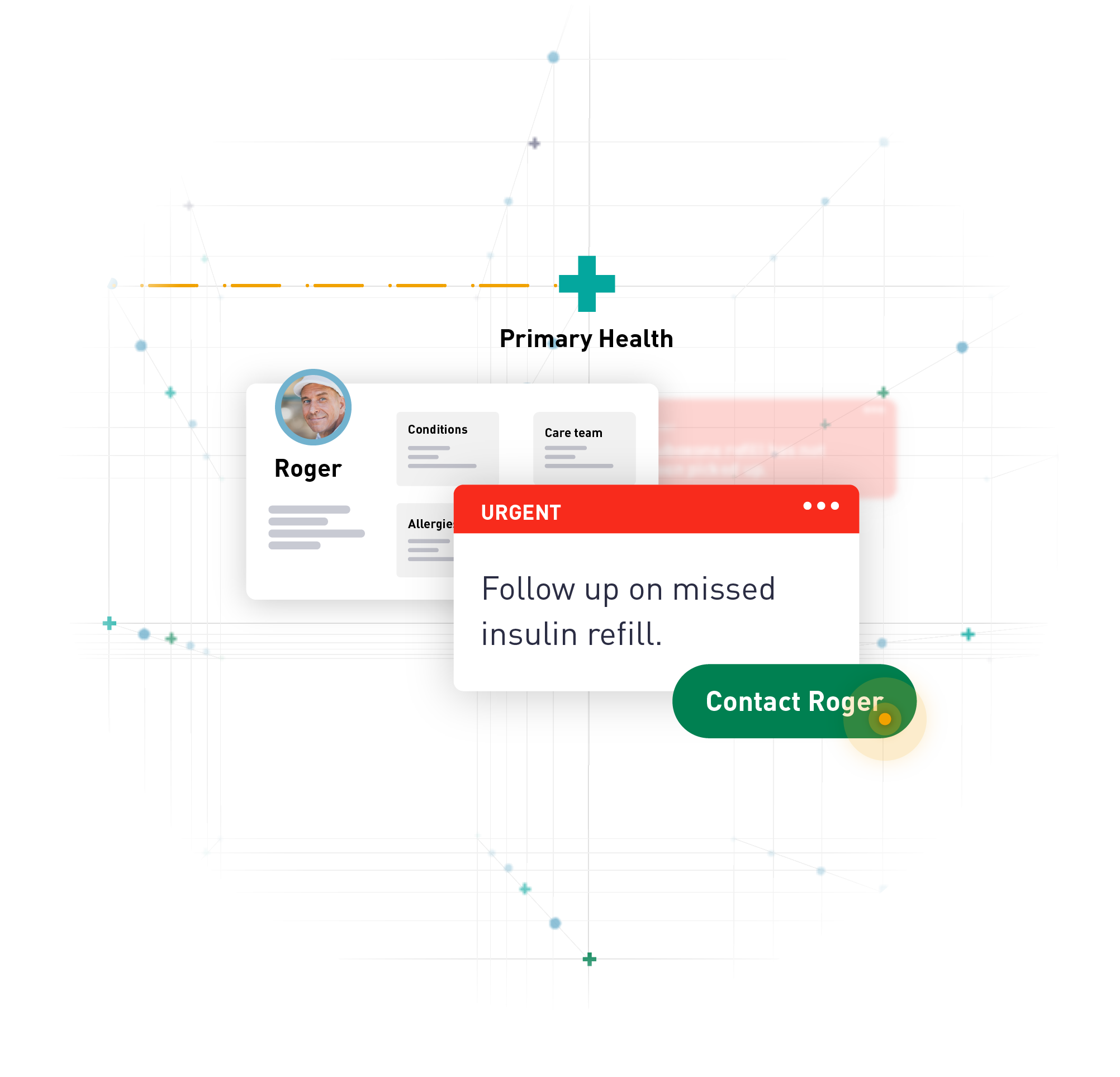 One source of truth for each patient
ZAPs leverage data stored on the Grid for always-relevant patient snapshots
Know your patient
Prep for visits in a fraction of the time.
Trace every input back to its source
Detailed provenance for each data point at your fingertips.
Never miss a follow-up
Thanks to an intelligent notification system.
Trusted & secure
We're FHIRed up to securely store your data (are we doing this right?)
All Zus products are built on top of a HIPAA-compliant FHIR-native data store, which includes detailed provenance and a terminology service.
Zus is the only FHIR server purpose-built for secure cross-tenant data sharing and access to external data. We're pretty darn proud of that (unlike our pun capabilities).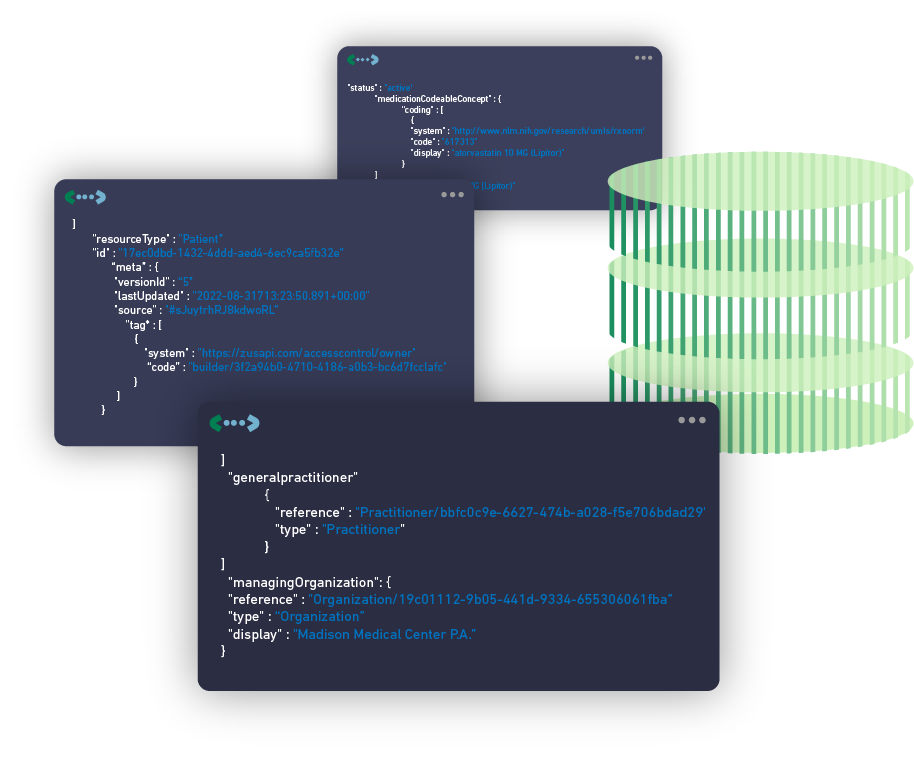 New Patient Onboarding
Kill the clipboard for good.
Electrify everything
Learn more about how Zus can help your team.