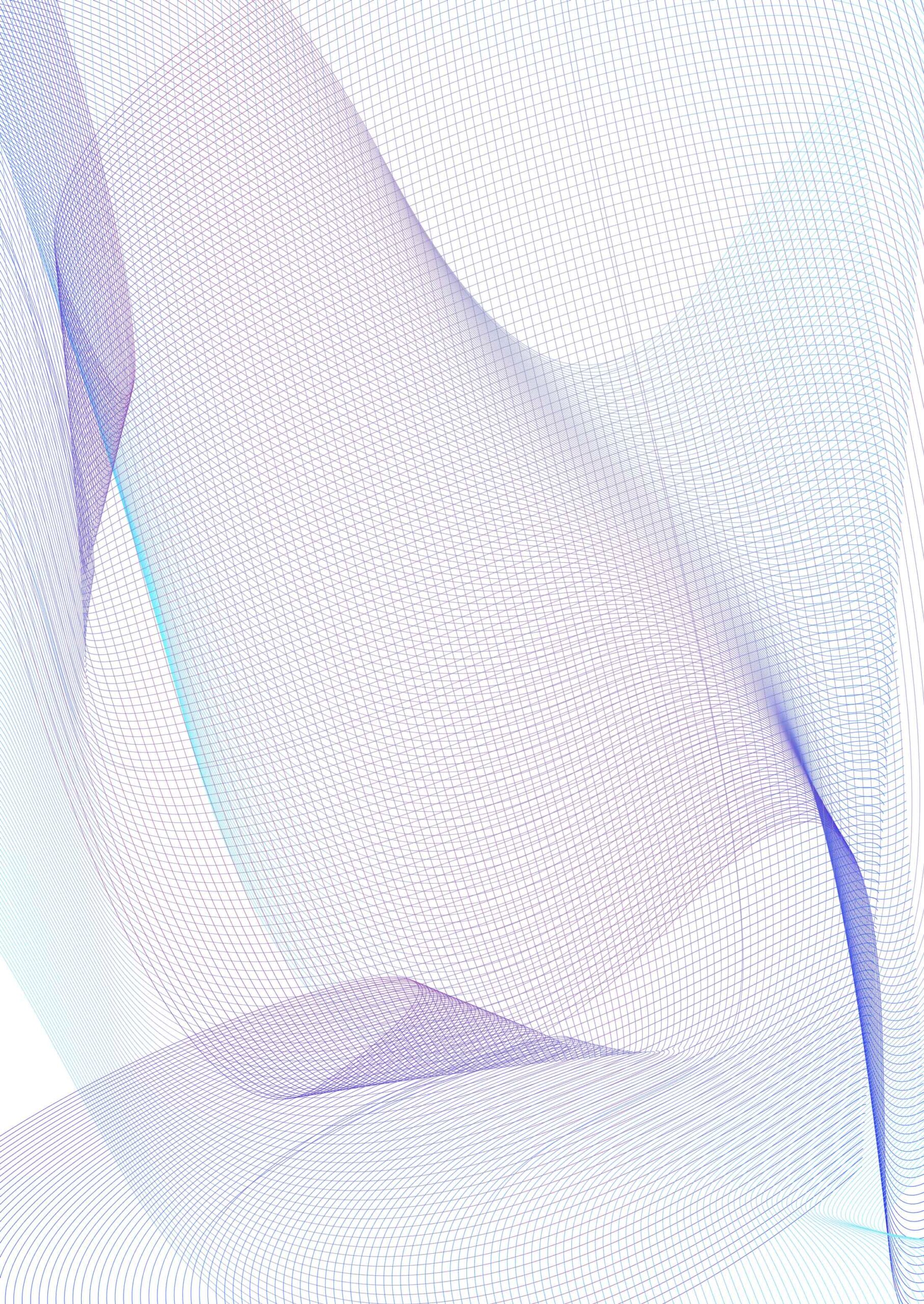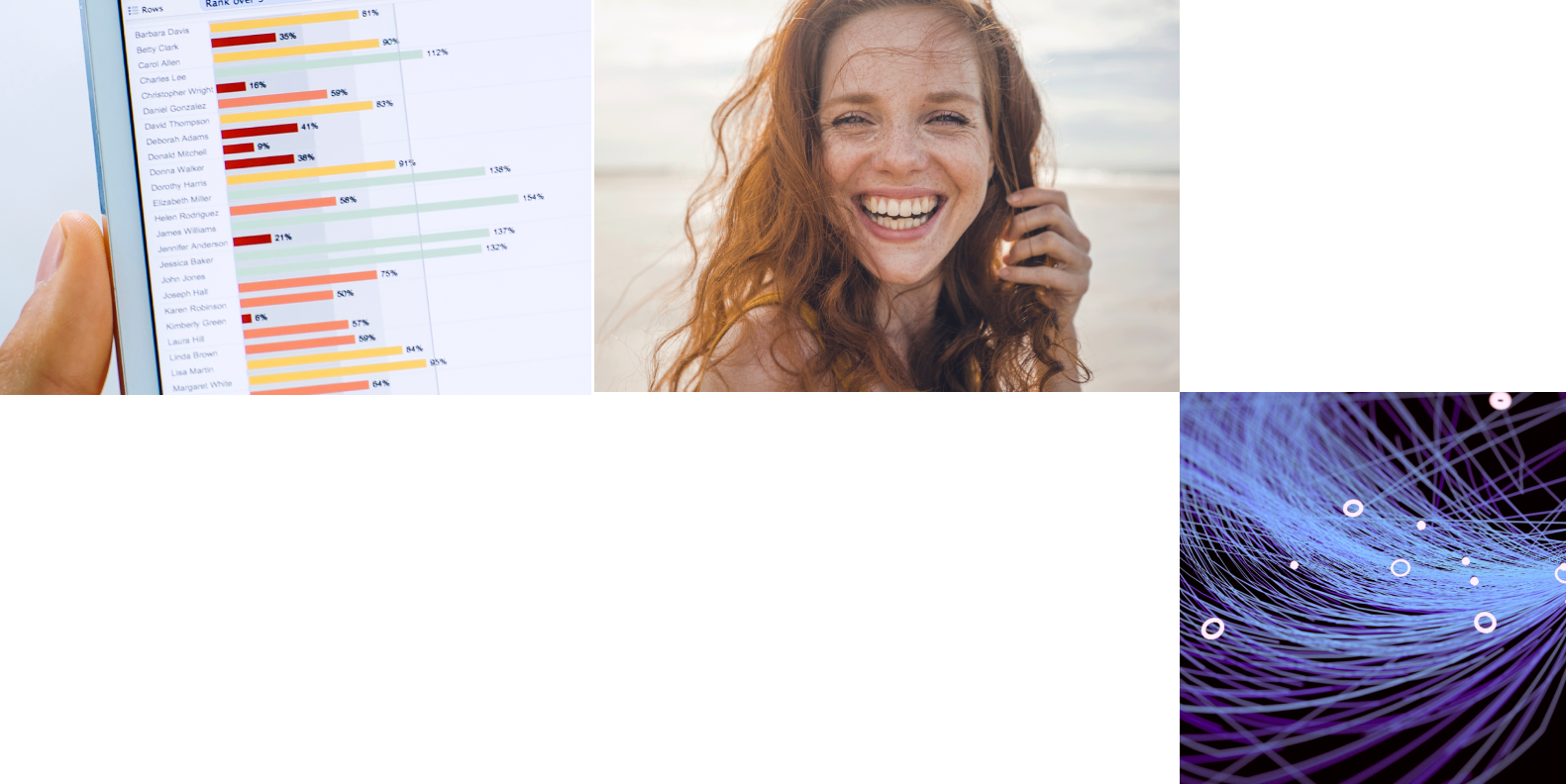 Build up, not around
Meet our products
Data and workflows: like any iconic duo they're great alone, but so much better together.
Explore Zus products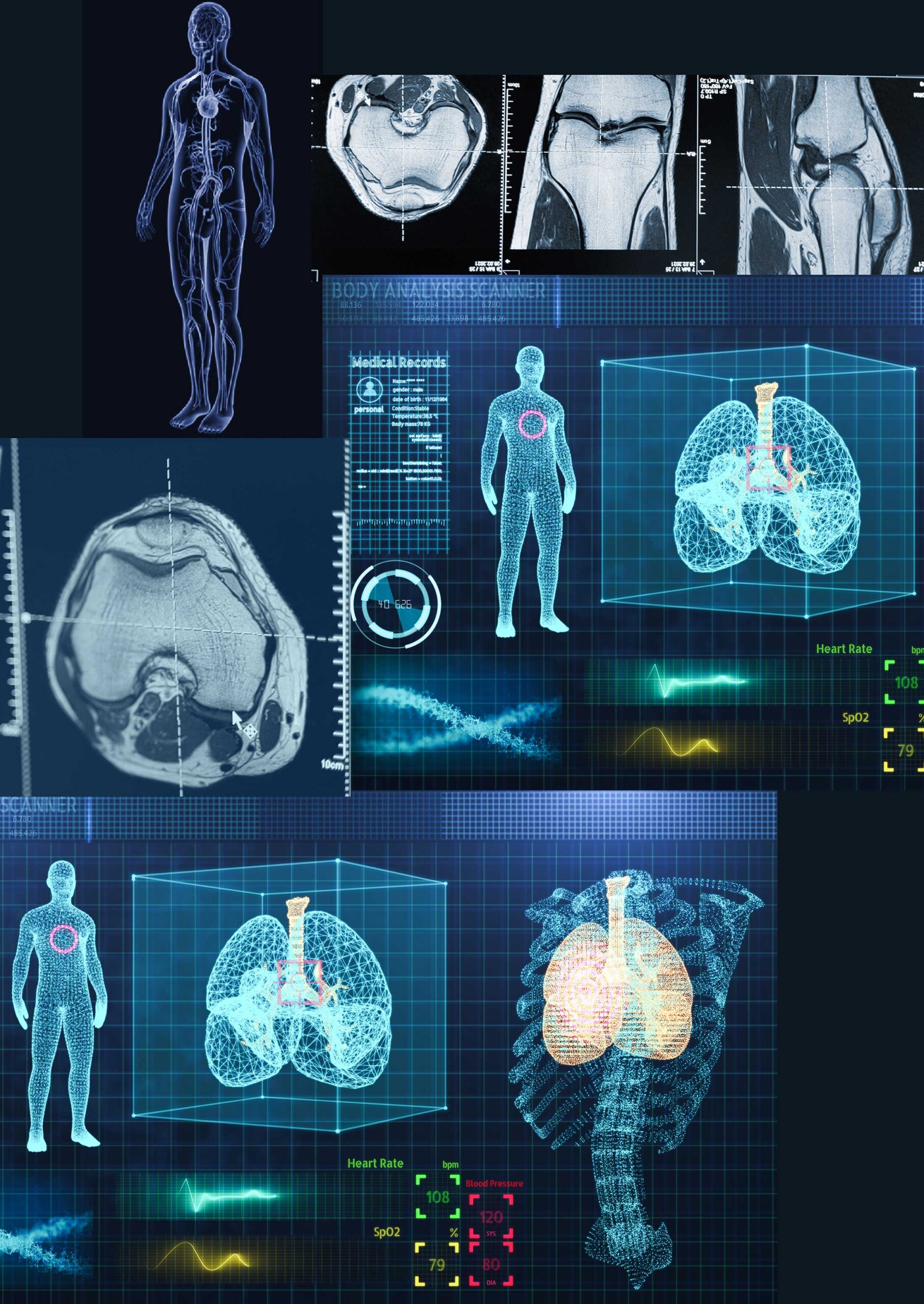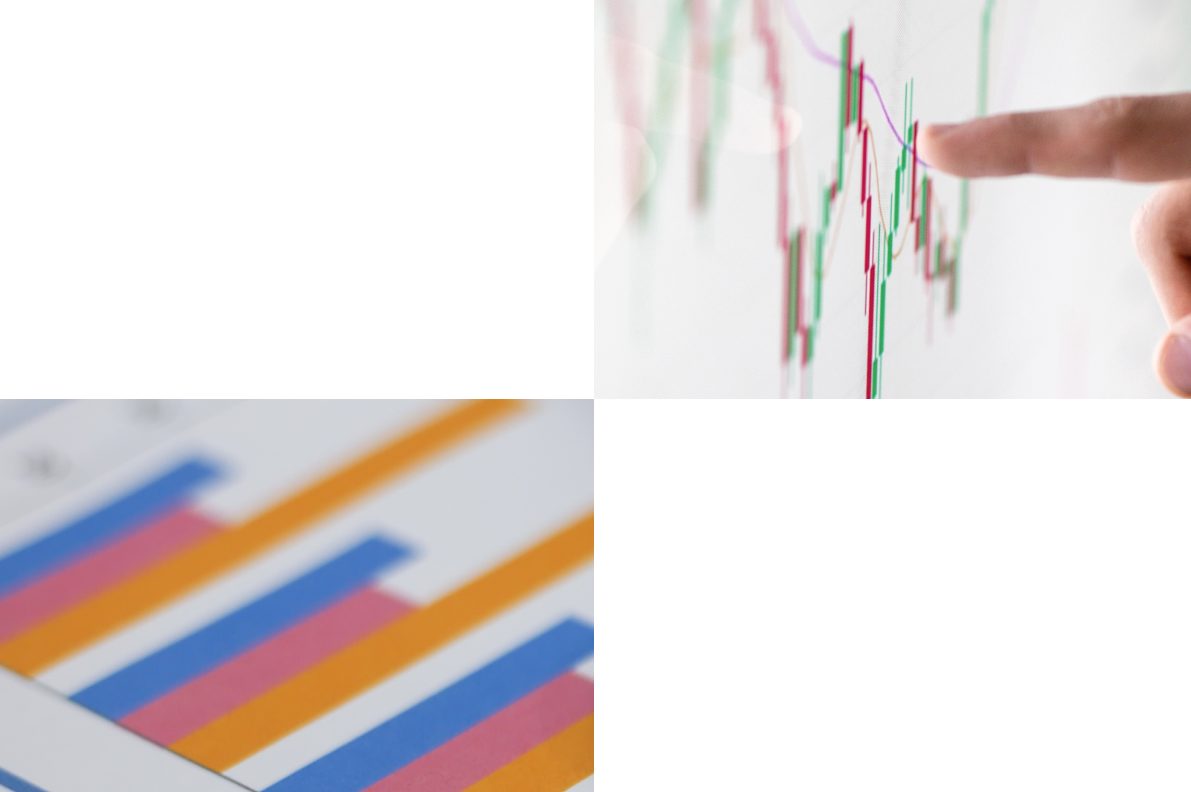 By healthtech developers, for healthtech developers
We've been in your shoes, and it's time for some new ones.
No more outdated API wrangling and endless rows of claims data. We've got you covered with our flexible APIs, intuitive data cleaning, and more.
Calling all developers